Seeking a tiny palace, it stands out in Varadero awarded also the shape of its walls along with its grace. Inspired by modernity and characterized by aspects of eras, where it takes its own arches along with its own outside walls veneer, Pullman Hotel in Cuba only a couple of steps from the seashore.
Easy to walk to from and reassuring, the Pullman in Cuba exudes also the guarantee of attention and also a quiet and friendly atmosphere with quality solutions.
Amenities of Hotel Pullman, Varadero
Terrace
Restaurant
Bar
CiberCafé
Currency exchange
Fax or email
Playroom
Safe deposit box
Laundry service
Parking
Shopping center
Taxis
Tourism bureau
Details of Standard Room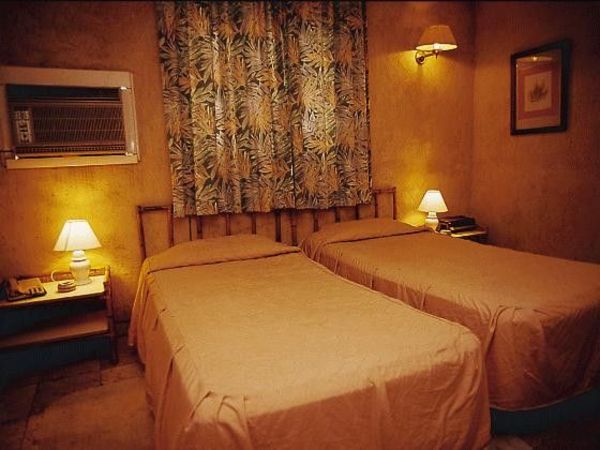 The Hotel Pullman includes 16 rooms with private bath, air conditioning, balcony or terrace, safe-deposit box, minibar, satellite television and telephone.
The Location of Hotel Pullman in Cuba
Its position makes it an easy walk from the hotel to nautical centers recreational amenities agencies and conveniences.